Infrared Temperature Array Thermopile Sensor Module Combine Thermal Imaging with Camera YY-32B
Product Detail
Product Tags
  YY-32B infrared temperature array sensor module is a fusion temperature measurement application based on 32*32 lattice infrared sensor. The module has the characteristics of non-contact, adjustable distance and rapid response. The product composed of YY-32B infrared temperature array sensor module and "YY-DOUBLE-GUARD-32B monitoring software". It can not only work independently for thermal image and temperature monitoring, but also can split and connect with embedded system. It can be described as a small array fusion infrared temperature measurement products in the leader.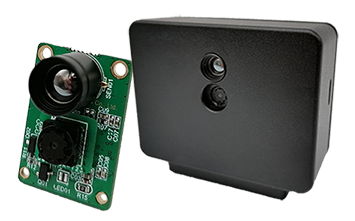 YY-32B infrared temperature measurement module is the core part of the device. By FPC-15 or 2.0-10 double row plug-in man-machine interface to communicate with the outside world, the output is diversified and the response is high.
YY - DOUBLE - GUARD - 32B Monitoring Software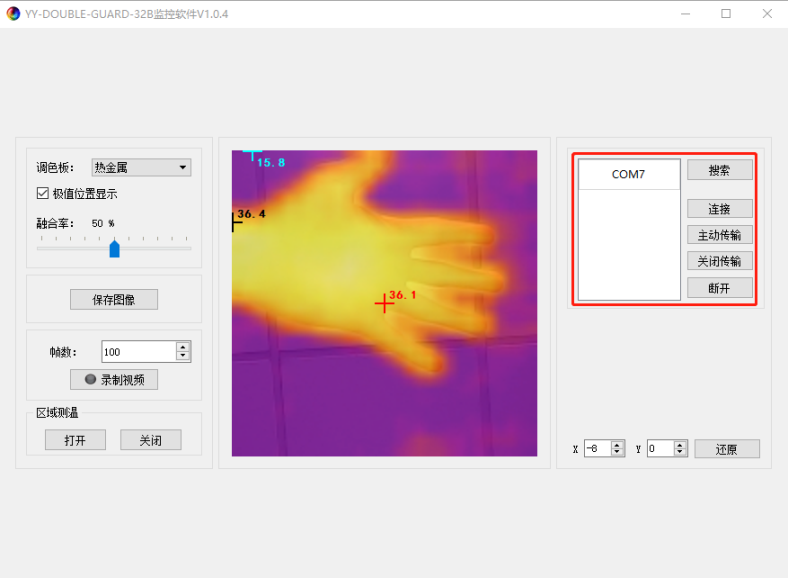 USB-UART pinboard is a tool for connecting module and PC to realize the conversion between serial port and USB-VCOM.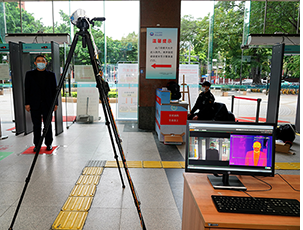 Main Technical Parameters
---
---
Write your message here and send it to us