Shanghai Sunshine Technology Co., Ltd. is a national specialized "little giant" integrated circuit chip enterprise specializing in the development of infrared thermopile sensing and CMOS-MEMS technology. The company has rich experience in CMOS-MEMS design and process integration, and has launched a variety of infrared thermopile sensor products, including non-contact infrared temperature measurement sensors, NDIR non-dispersive gas detection sensors, infrared induction human-computer interaction and other products. It is the "Chinese core" of thermoelectric infrared;
Relying on the CMOS-MEMS process platform, the company has also developed biological microneedles, passive devices, high-speed communications and other products. Relying on the self-developed CMOS-MEMS technology and adopting the Fabless business model, the company improves product integration while taking into account performance and cost, and can constantly adapt to emerging application terminals, in medical and health, household appliances, smart home, consumer electronics, It has broad application prospects in the fields of industrial control, optical communication and technological skin care.
  The Sunshine is keeping close partnership with customers and technical expertise in IR sensing products and solutions to make users' design more accessible, flexible and affordable. The Sunshine innovative IR sensor products with an extensive portfolio allow customers to achieve such diverse and fast growing markets as smart devices, mobile electronics and green energy technologies, and have resulted in improved performance such as better accuracy, less peripheral components, smaller system space and lower cost.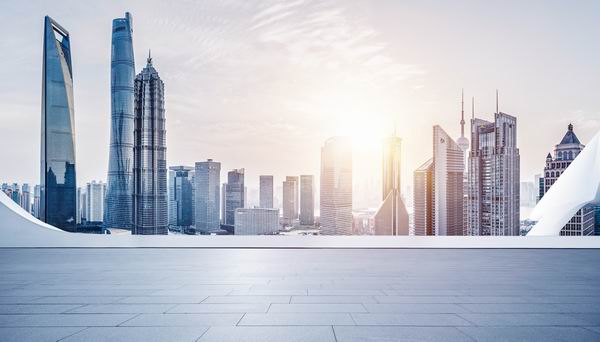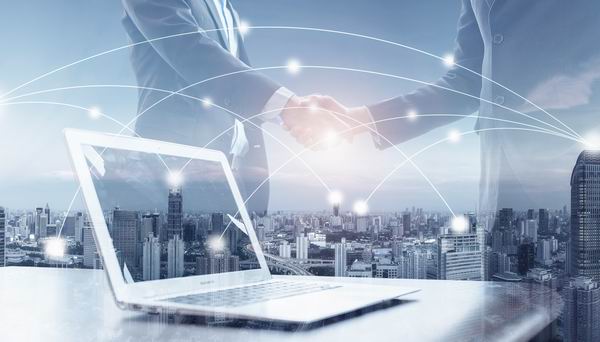 The Sunshine's design expertise and continuous investments in R&D assure the performance and quality of products match or exceed those of the world's top IR sensor suppliers. Quality and reliability are on top of the priority list at the Sunshine at all times. The Sunshine strives to become one of the world leading IR sensor providers by offering the customers with best quality products and services. It is therefore the policy if the Sunshine to continually improve our technologies and operation systems in an ongoing effort to meet and exceed the customers' expectations.
  The Sunshine is committed to creating a more intelligent world and improve our ecological environment in every possible way through advanced design, technology innovation, superior performance and excellent product quality.