Sunshine Technologies Corporation is a global semi-fabless company specializing in advanced high-performance high-quality CMOS-MEMS infrared (IR) sensors, and offers innovative products and solutions for multi-market of medical & wearable devices, smart home, sensing of IoT, and intelligent industrial & smart factory (Industrie 4.0).
  Developed by a world-class multinational design team with 50 more years of experience in CMOS-MEMS sensor and process design, Sunshine offers customers significant product advantages in performance, size and integration. The introduced IR sensor products with leading COMS-MEMS core-techniques and excellent reliability & consistency includes non-contact temperature sensor, NDIR sensor, thermal image sensor, as well as IR  human-machine interaction.
  The Sunshine is keeping close partnership with customers and technical expertise in IR sensing products and solutions to make users' design more accessible, flexible and affordable. The Sunshine innovative IR sensor products with an extensive portfolio allow customers to achieve such diverse and fast growing markets as smart devices, mobile electronics and green energy technologies, and have resulted in improved performance such as better accuracy, less peripheral components, smaller system space and lower cost.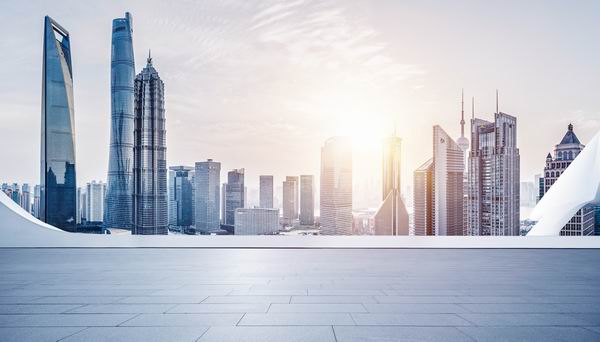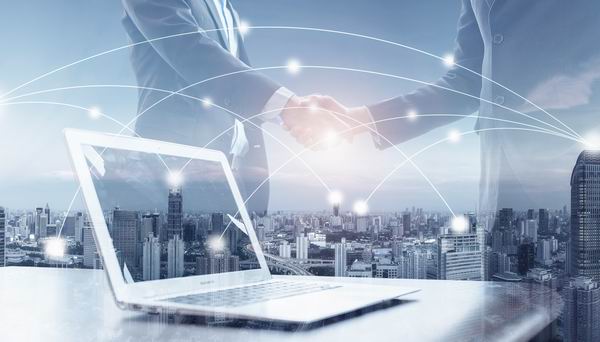 The Sunshine's design expertise and continuous investments in R&D assure the performance and quality of products match or exceed those of the world's top IR sensor suppliers. Quality and reliability are on top of the priority list at the Sunshine at all times. The Sunshine strives to become one of the world leading IR sensor providers by offering the customers with best quality products and services. It is therefore the policy if the Sunshine to continually improve our technologies and operation systems in an ongoing effort to meet and exceed the customers' expectations.
  The Sunshine is committed to creating a more intelligent world and improve our ecological environment in every possible way through advanced design, technology innovation, superior performance and excellent product quality.